You need a fantastic team and brave, trusting clients to create awards-worthy work - and I'm lucky to have both.

Hats off to the fantastic cinematographers, animators, VFX artists, sound designers, performers, producers, production managers, agency folk, end clients and everyone else who helped to make these films good enough to bag an award or two.
For myself as a writer & director, it's really satisfying to be recognised over such a broad spectrum of projects with very different styles and goals. But I like to think they all connect with the audience through a consistent tone of voice that is warm, human, authentic and full of fun. At least, that's what I'm trying to do!

Writing & Directing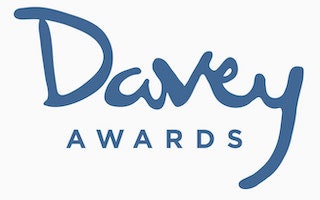 DAVEY AWARDS 2019
Silver: Best Corporate Image Film
Silver: Best Employee Communications Film
40 Years of Innovation for Inmarsat (Cheerful Twentyfirst - Writer)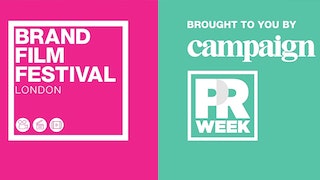 BRAND FILM FESTIVAL LONDON 2019
Silver: Not for Profit Advertising
The Poem for the Daily Mile (Media Zoo - Director)



EVCOM INDUSTRY AWARD 2018
Gold: Most Effective Use of Film
Fit For Life for The Daily Mile (Media Zoo - Director)
Silver: Best Innovation in Motion Graphics or Animation
Know Where To Draw The Line for HSBC (Media Zoo - Writer/Director)

Silver: Best Promotional Film
The Poem for The Daily Mile (Media Zoo - Director)

Bronze: Best Promotional Film
Rule The Waves for INEOS Team UK (Media Zoo - Writer)

Bronze: Best External Communications
Fit For Life for The Daily Mile (Media Zoo - Director)

Kantar TNS Global
Best Automotive TV Ad 2012
Astra GTC for Vauxhall Motors (Deeper Blue/McCann LDN - Writer/Director)
"Thanks to a smart storyline, nourished by a feel good song, the ad is the best of the year!"

Creative Director / Executive Producer / Producer
In addition to these writing and directing awards, films I've played other roles on have won many more, including golds from the New York Festivals, The Stevies (International Business Awards) , US International Film and Video Festival and the IVCA (now Evcom).