Welcome.
If you share my desire to make films that are ambitious, that are bold, that make an impact and that people remember, then come on in.
As I write this it's been a busy few weeks – directing a promo for Vodafone, writing a script for the celebrity host of a big awards show, interviewing the CEO of a global organization for a documentary and working on the feature film I'm developing. And that's just how I like it, with the creative energy from lots of different projects keeping my work fresh and surprising.
My background is both highly conventional (I spent 10 years at a big agency making hundreds of ads and brand films before breaking out as a freelance writer & director), and a bit more exotic (I was the lead singer and songwriter of a band that sold a few records in the 2000's). In fact both of these pasts feed directly into my work, with my success as a songwriter giving my scripts a flavour of their own. Throw in a few years spent acting before I got behind the camera and hopefully I've painted a picture of what you can expect – powerful scripts, great performances and authentic emotional journeys that leave the audience satisfied and smiling.
If you don't remember anything else about me, just take this away – I write & direct films that make people feel good. It's more fun for me, more entertaining for the audience and has the kind of impact my clients appreciate. And with my joyous television campaign for the Daily Mile charity currently hoovering up awards, it's an approach that seems to be working.

You can enjoy (I hope) lots of my work here – as a writer, director and also as a voiceover artist.
And if you're interested in the old band days then here's a clip below from the feature documentary film The Flowerpot Sessions (Communion Records/Island Records/Universal Pictures), released in 2010 and documenting the recording of the Flowerpot Sessions double album that we made with members of Mumford & Sons, Damien Rice, The Staves and others. I called myself "Tom McKean" back in those days for musical purposes – hardly Ziggy Stardust I know, but who ever heard of a rock star called Martin! Enjoy.
Martin McKean - September 2019
---
If you'd like to learn more about my background and my work, you can see and share my CV here.
---
Here are some of the world class brands and agencies I've worked with. You can read what a few of them have to say about working with me here.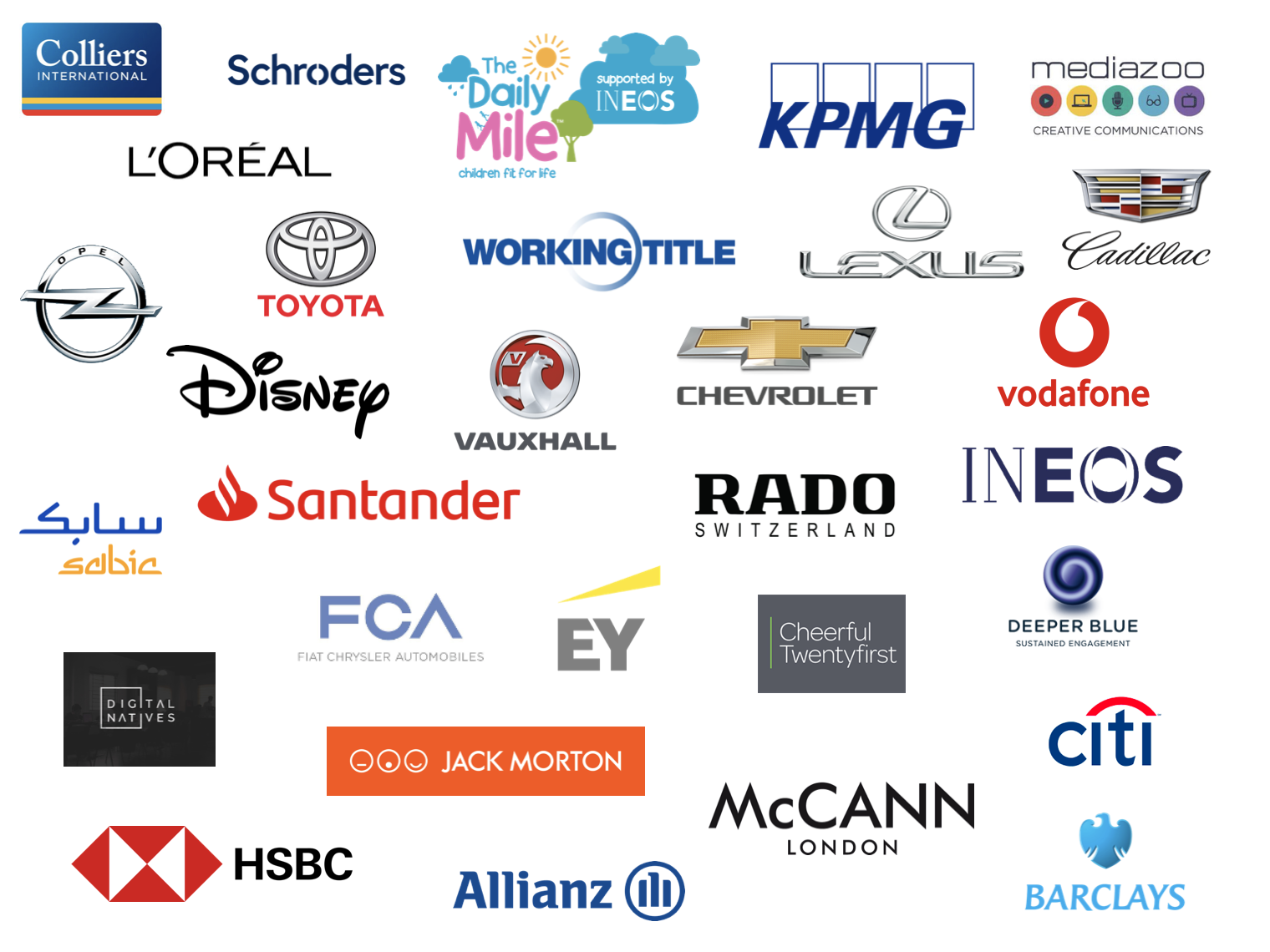 ---
I'm a member of the following professional bodies...