Human connection is everything.
So whether I'm directing award-winning commercials and brand films, writing killer copy or leading creative campaigns I think a lot about the impact my work has on the audience. I want viewers to feel good about the brand, product or story – but more broadly, I just want them to feel good.

So as you browse my site, I hope you'll enjoy the tone of voice that I try to bring to everything I do. I think it's the reason my work has won a string of awards recently in the UK and US, including a few golds. That, and my terrific team.
These include a TV and cinema campaign that's improving children's health, an animation that's helping to reduce sexual harassment in the workplace and the launch film for a major new sports team. However different these films might be in their styles and goals, I like to think they connect with the audience through their warmth, humanity and authenticity - as well as their sense of fun. At least, that's what I'm trying to do.
Years ago, when I was a musician performing as "Tom McKean & the Emperors", the times I enjoyed most were during the live shows. Together, for a short while at least, we could all transcend - musicians and audience sharing a single powerful experience. And while the feedback isn't quite so immediate when you're making films, my hope is always to conjure that feeling again across page and screen.

[If you're interested, you can find Tom McKean & the Emperors on iTunes, Amazon or wherever you like to buy your music.]

---
Here are some of the world class brands and agencies I've worked with. You can read what a few of them have to say about working with me here.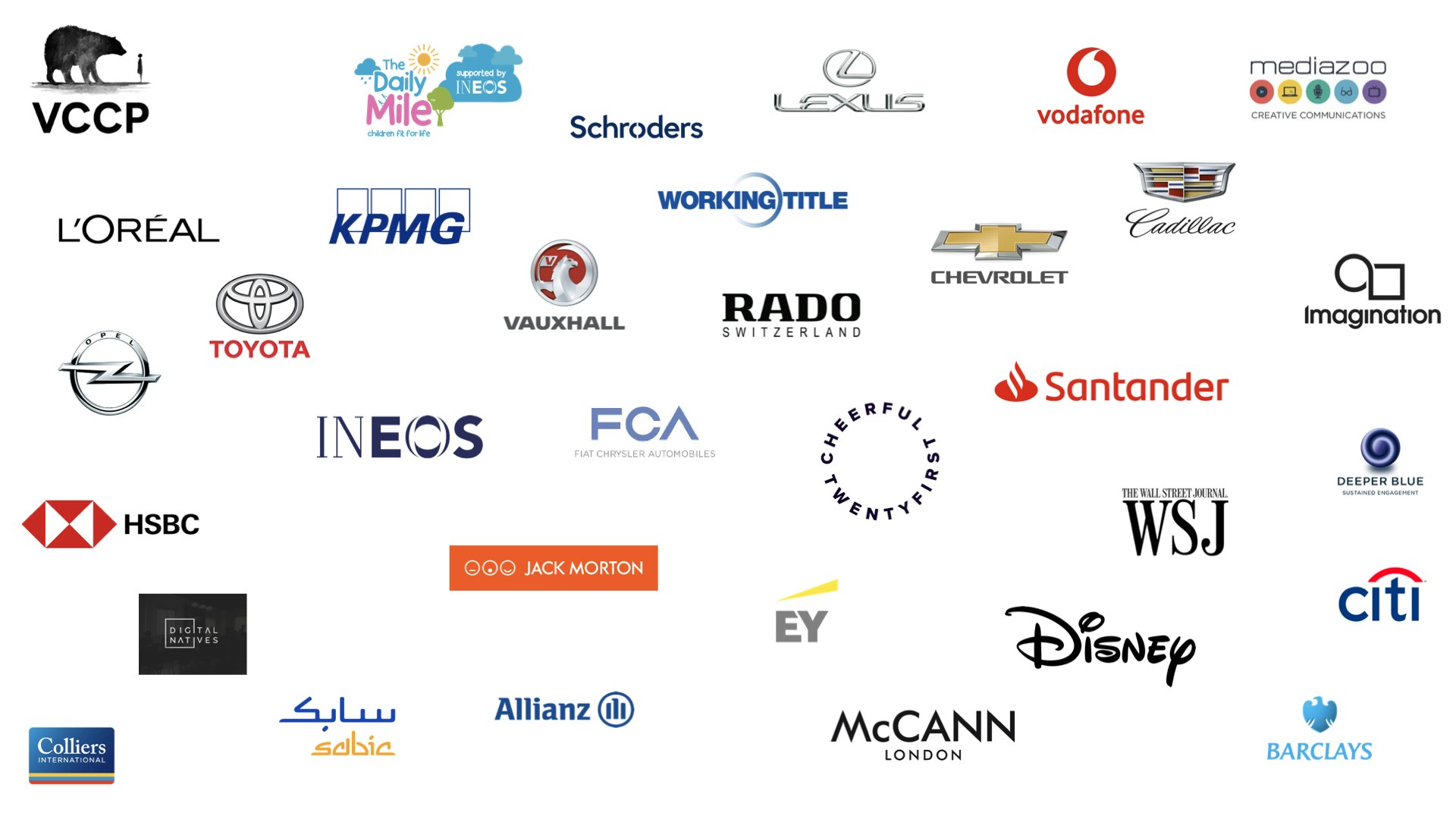 ---
I'm a member of the following professional bodies...